Corporate Profile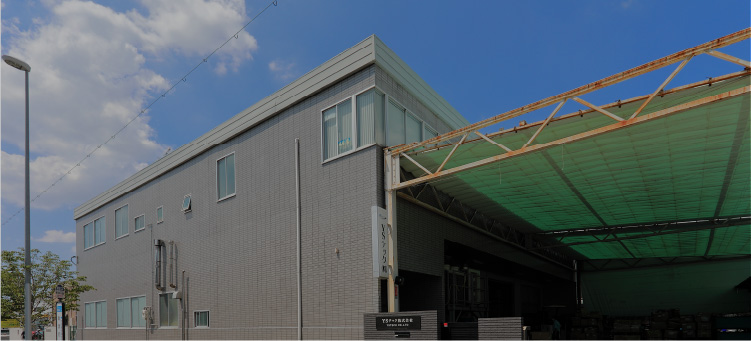 Corporate Profile
Name

YStech Co.,Ltd.

Establish

April 2005

Capital

50 million JPY

Board Member

| | |
| --- | --- |
| Chairman | Kojiro Terasaki (president of Yushi Seihin Co.,Ltd) |
| President | Kenji Takehisa |
| Director | Seiji Kitano (Dierecotr of Yushi Seihin Co.,Ltd) |
| Director | Taichi Okayama (Sales department manager) |
| Auditor | Toshiaki Ueda |

Locations

Head office・ Factory・ R&D


40-11 Minamiseiwaencho, suita-city, OSAKA, 5640038, JAPAN
TEL:+81-6-4860-7770
FAX:+81-6-4860-7775



US Office


12747 Olive Blvd, Suite 300, St. Louis, MO, 63141
TEL:314-872-2129 FAX:310-316-1910



Toronto Office


Kitchener,Ontario,CANADA
TEL:+01-519-489-4950

Product line

Products for Clean room : Inner gloves, wiper, and related products
HEATPROOF : Label, Tag, Ribbon, Printer, Labeler, Scanner and related products
History
March 2002

Yushi Seihin started the business of inner gloves and edgeless wiper for clean room as the successor of Asahi Kasei Fiber.

April 2002

Started the production at Ayabe factory

April 2005

Establish of YStech Co.,Ltd. Business was transfered from Yushi Seihin.

August 2005

Transfered production from Ayabe factory to Suita Factory.
Transfered head office from Kitahama (Yushi Seihin ) to Suita.

April 2010

Transfered HEATPROOF business from Yushi Seihin.

May 2011

Installed 18G knitting machine for inner gloves production.

September 2012

Installed coating machine for HEATPROOF products

April 2013

Transfered sales department of HEATPROOF business from Yushi Seihin. Completed business transfer of related department of HEATPROOF from Yushi Seihin to YStech.
Opened Toronto office

March 2014

Certified as " Global Niche Top 100 company " by Ministry of Economy, Trade and Industry

April 2019

Transfered trading division from YStech to Yushi Seihin

May 2021

Opened US office in St. Louis, Missouri, U.S.A.
Organization